The Sinulog-Santo Nino Festival is an annual cultural and religious festival held on the third Sunday of January in Cebu City, and is the centre of the Santo Nino Catholic celebrations in the Philippines.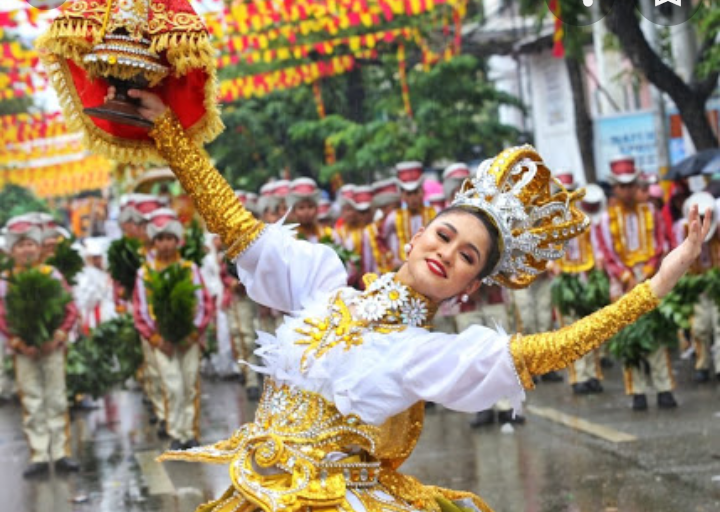 For 32 years, the Sinulog Festival is a traditional celebration in Cebu City held every third Sunday of January to honor Santo Nino (Child Jesus). Basically, the festival is done by a dance ritual, in which it tells a story of the Filipino peoples pagan past and their acceptance of Christianity.
Here are some famous festivals and fiestas celebrated in Cebu:
Sinulog Festival
BodBod Festival
Camotes Cassava Festival
Inasal (Halad) Festival
Kadaugan sa Mactan
Semana Santa sa Bantayan
Geography and History of Cebu City
Cebu has narrow coastlines, limestone plateaus, and coastal plains, which are characteristics of a tropical island. It has predominantly rolling hills and rugged mountain ranges traversing the northern and southern lengths of the island. Cebu has steep mountains that reach over 1,000 meters.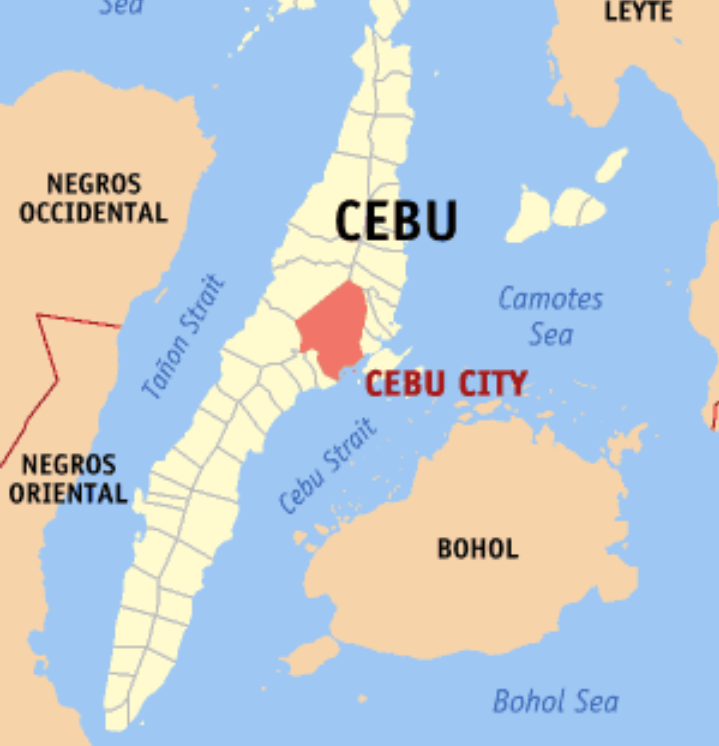 The name "Cebu" came from the old Cebuano word sibu or sibo ("trade"), a shortened form of sinibuayng hingpit ("the place for trading"). It was originally applied to the harbors of the town of Sugbu, the ancient name for Cebu City.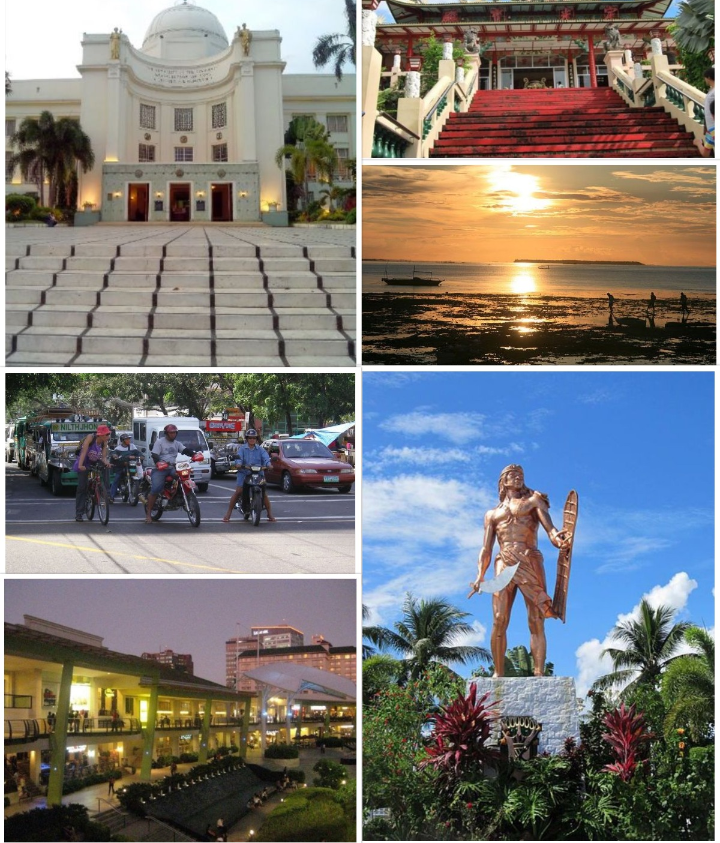 Cebu City, is the oldest city in the Philippines, located in the Province of Cebu. It is often regarded as the cultural capital of the Cebuanos. The city served as the gateway for Catholicism to the Philippines, so Cebuanos are said to be highly Christianized. Spanish culture and indigenous Philippine traditions have strongly influenced Cebuano culture.
On April 27, 1565, Miguel Lopez de Legazpi and the friar Andres de Urdaneta arrived on Cebu and founded the first Spanish settlement and Catholic mission in the Philippine archipelago.
Miguel Lopez de Legazpi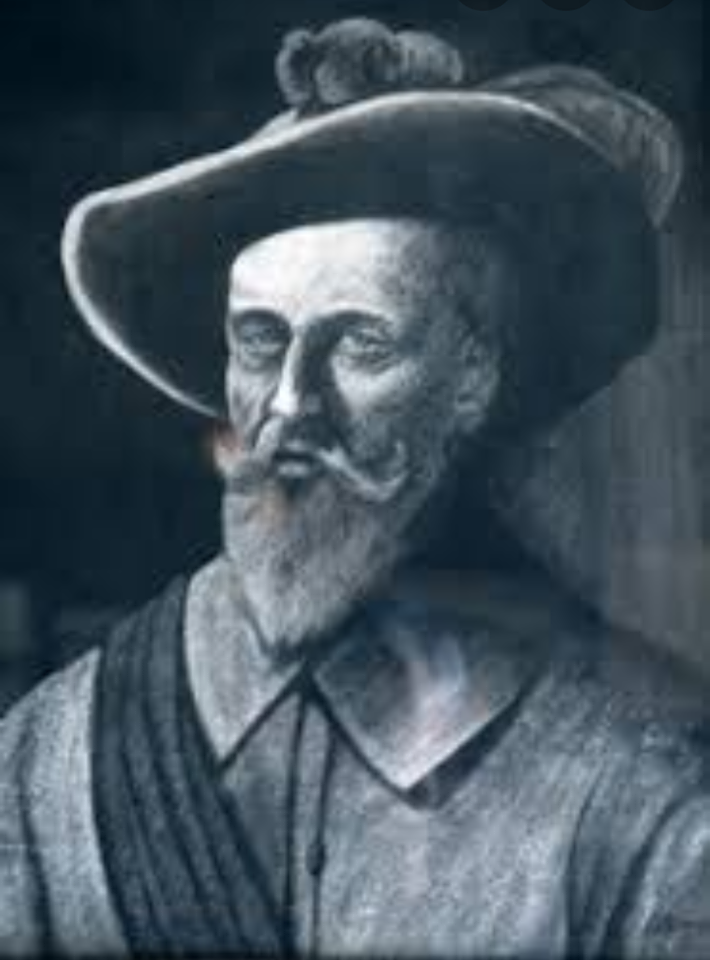 Andres de Urdaneta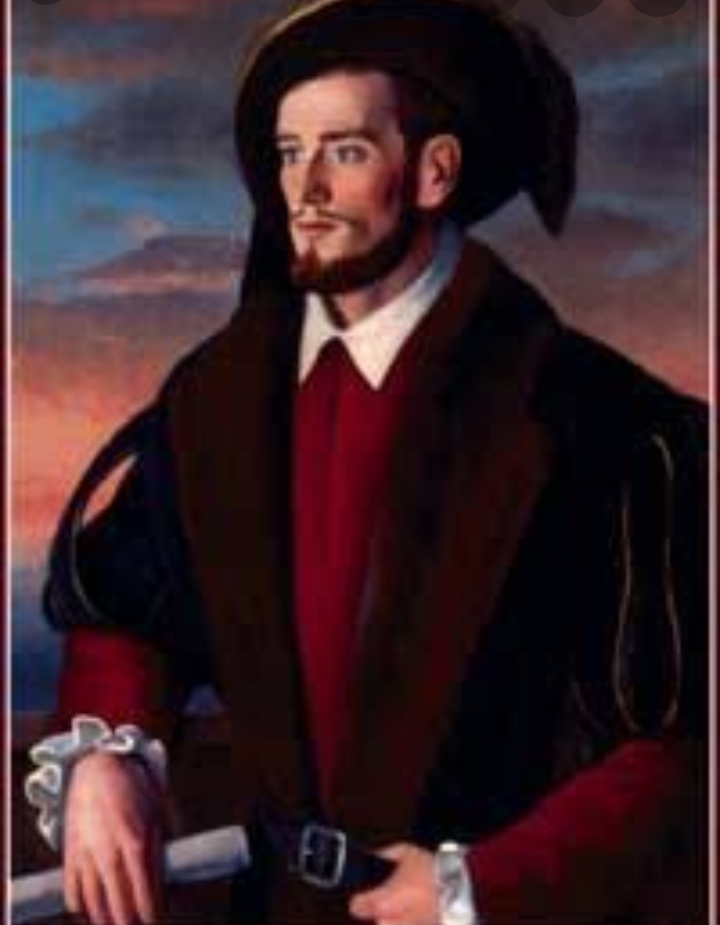 Department of Tourism
Cebu is the traveler's fantasy of a tropical island come true - balmy weather, pristine beaches, crystalline waters, and luxurious resorts with all the frills of modern living. The island-province of Cebu was where the Portuguese navigator Ferdinand Magellan planted the Cross of Christianity in the name of Spain in 1521. But even before Cebu became the Occidental gateway to the Orient, it was already a popular entry point among Asian merchants. Cebu has since blossomed into a choice tourist destination, with many leisure establishments taking full advantage of its sea-valley-and-mountain location. Metropolitan Cebu, the country's second biggest metropolis, is the political, economic, educational and cultural center of the Visayas. Hotels, shopping malls, entertainment halls, casinos and golf fairways are ever present in the metro to cater to every tourist's whim. The rest of Cebu's 166 islands and islets are fringed with sandy beaches and sapphire-clear waters teeming with marine life, perfect for divers.
Places you can travel in Cebu.
---
Cebu Heritage Monument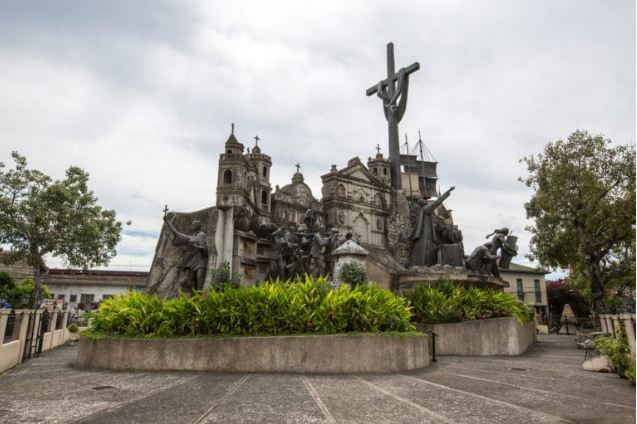 ---
Colon Street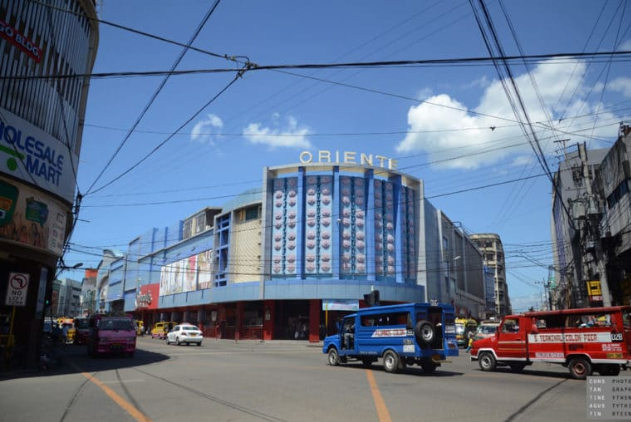 ---
Cebu Metropolitan Cathedral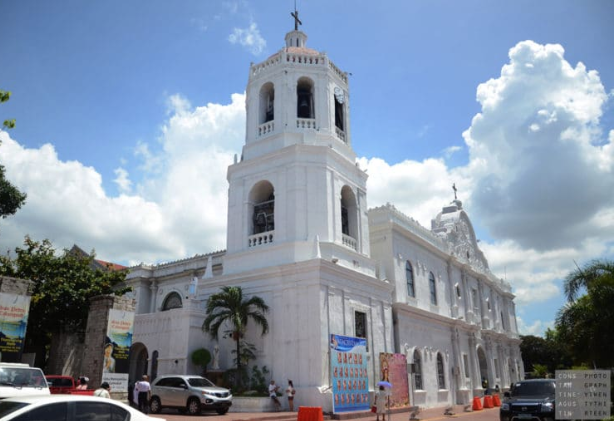 ---
Basilica Del Sto.Nino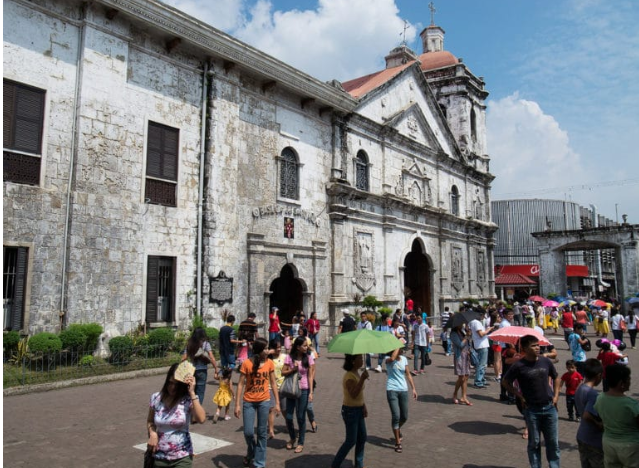 ---
Taoist Temple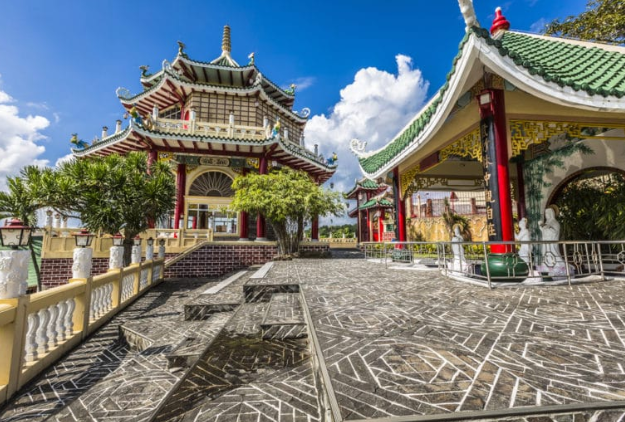 ---
Fort San Pedro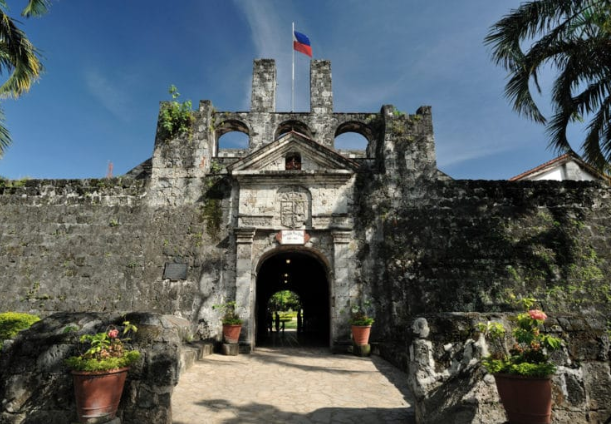 ---
Visit this page for more information. Click here!